Gym and Fitness
Our state of the art gyms contain all the latest cardio and resistance training equipment - and each Volair Centre has its own dedicated functional space.Plus we offer over 600 group fitness classes every month from early morning until late evening. You're sure to find the right class for your fitness level.
What's going on at Volair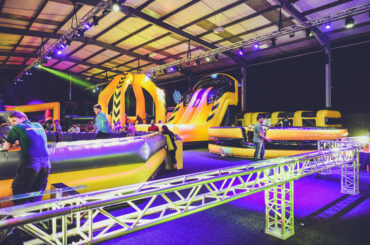 Wacky World's 2018 Tour comes to Kirkby! Wacky World have teamed up with Volair to bring its one of a kind pop up play arena to our Kirkby Club. The....