Football Coaching
Coaching Sessions 
Sessions are for 4 – 11 year olds and are run by qualified coaches. These sessions are designed to be fun and teach young people a range of skills and techniques. £3 per session.
Every Monday night 5 – 6pm
Every Wednesday night 5 – 6pm
Wildcats
The Wildcat Clubs provide girls aged from 5 to 11 years with regular opportunities to play football and take part in organised sessions in a fun, engaging and safe environment.  £3 per session
What's going on at Volair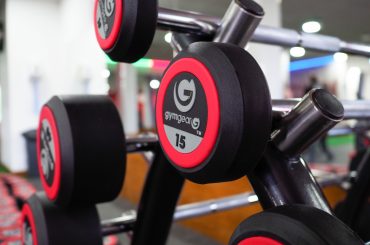 Kirkby Group Fitness Update  We are excited to introduce a new updated Group Fitness Timetable at Volair Kirkby. The new timetable will increase to offer....