Football Coaching
Coaching Sessions 
Sessions are for 4 – 11 year olds and are run by qualified coaches. These sessions are designed to be fun and teach young people a range of skills and techniques. £3 per session.
Every Monday night 5 – 6pm
Every Wednesday night 5 – 6pm
Wildcats
The Wildcat Clubs provide girls aged from 5 to 11 years with regular opportunities to play football and take part in organised sessions in a fun, engaging and safe environment.  £3 per session
What's going on at Volair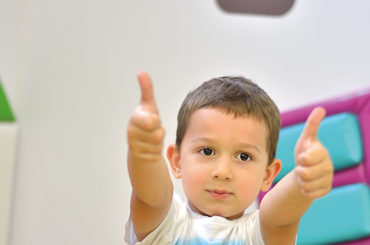 Volair Halewood Soft Play Do you have young children? We would like to hear your opinions around our plans to introduce an indoor soft play area at Volair....