Soccercise
Soccercise is an instructor led aerobic class, typically lasting 45-60 minutes. Designed to be undertaken either indoors or outdoors, it combines a variety of fitness exercises with a football. The class is delivered to music and based on repetitions of specific exercises (eg, press-ups, squats, sit-ups). Participants can pair up or create their own workout to do at home.
Our new Soccercise session takes place at Prescot Soccer Centre every Wednesday at 6.15pm.
Soccercise is a female only class and is free of charge.
What's going on at Volair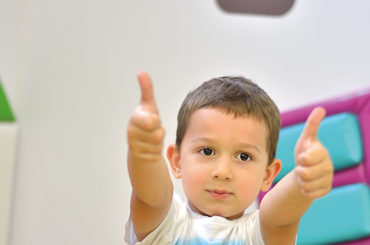 Volair Halewood Soft Play Do you have young children? We would like to hear your opinions around our plans to introduce an indoor soft play area at Volair....