Soccercise
Soccercise is an instructor led aerobic class, typically lasting 45-60 minutes. Designed to be undertaken either indoors or outdoors, it combines a variety of fitness exercises with a football. The class is delivered to music and based on repetitions of specific exercises (eg, press-ups, squats, sit-ups). Participants can pair up or create their own workout to do at home.
Our new Soccercise session takes place at Prescot Soccer Centre every Wednesday at 6.15pm.
Soccercise is a female only class and is free of charge.
What's going on at Volair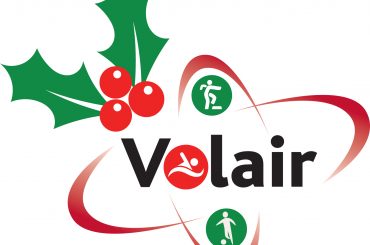 Join our 12 day membership for just £12.  Giving you access unlimited access to all 5 Volair clubs including access to 5 gyms, 4 swimming pools, over ....