Aquacise Classes
Takes part in the shallow end of the swimming pool and has many qualities. Not only is it vibrant and fun but it's also very effective and, by combining water with exercise, it will enhance your all round physical fitness. Aquacise is a medium-to-low impact class designed to provide cardiovascular conditioning, improved muscle tone and improved balance. It is a total body workout, without th....
What's going on at Volair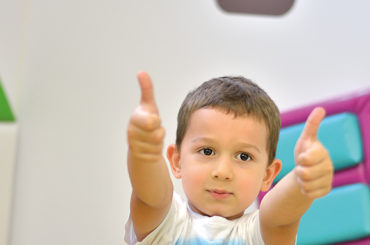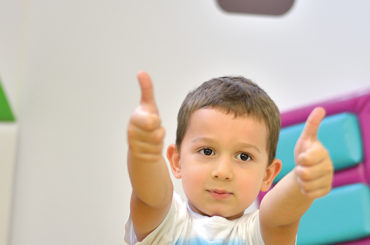 Over the summer holidays our clubs are packed with activities to make sure the kids breaks are active and fun! Crash Course Swimming Lessons This sum....