Personal Programme
What is a Volair Personal Programme?
Volair Personal Programmes are our free one to one sessions offered to all gym members.  They give you quality time with a Volair Wellbeing Coach to discuss your fitness goals and create a tailored programme.  They also include key body stats to give you a full picture of your health and fitness.
What are the benefits?  
Creates a personal fitness programme for you
Measures your current level of fitness
Helps set achievable goals
Gives advice on lifestyle choices
Tracks your progress
Continuous motivation
We recommend members book a personal programme every 8-12 weeks to review their fitness training and measure their progress.
How to book?
Call us on 0151 443 2200
Book at reception
Speak to a member of the fitness team
What's going on at Volair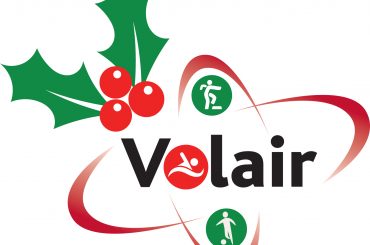 Join our 12 day membership for just £12.  Giving you access unlimited access to all 5 Volair clubs including access to 5 gyms, 4 swimming pools, over ....