Volair Spa
The Spa boasts state-of-the-art facilities including luxury treatment rooms, relaxation area and manicure/ pedicure lounge. A team of highly-trained therapists are on hand to offer advice and guidance about general skincare and a range of therapies and treatments, from massage to manicures, waxing to facials. Non-members are welcome at the Spa, and parking is free.
What's going on at Volair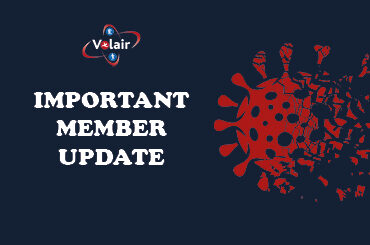 Important Member Update Unfortunately it has been confirmed that Knowsley, along with all other areas within the Liverpool City Region will be subject to ....