Attractions at Volair
We offer a range of attractions at Volair. Use the above links to navigate what we have on offer.
What's going on at Volair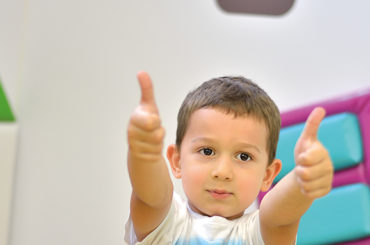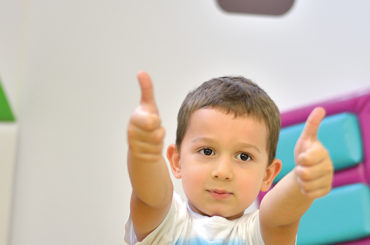 Holiday activities at Volair! Throughout May half term we have activities taking place across Volair clubs. Free Swimming We are delighted to have agree....