Attractions at Volair
We offer a range of attractions at Volair. Use the above links to navigate what we have on offer.
What's going on at Volair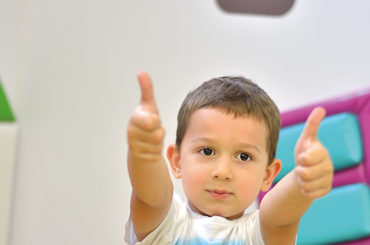 Volair Halewood Soft Play Do you have young children? We would like to hear your opinions around our plans to introduce an indoor soft play area at Volair....