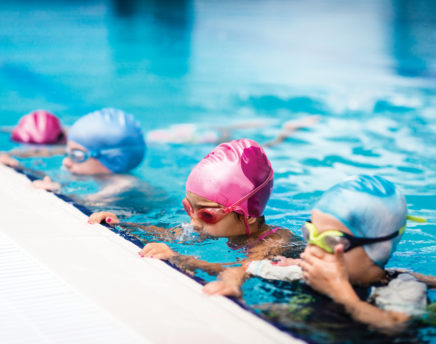 Crash Course Swimming
Crash Course Swimming Lessons  Volair will be holding crash course swimming lessons.  These short intensive courses run for the duration of the school holidays and are designed to help your child develop their skills in a short space of time. They are open to everyone, including those already on our swimming lessons programme.  If your child is already on the Volair swimming programme these....
What's going on at Volair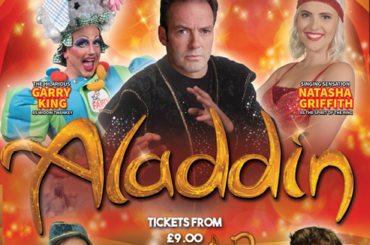 Panto returns to Knowsley this Christmas Oh yes it does! After a year without slapstick due to the COVID pandemic, there's some great news for panto ....