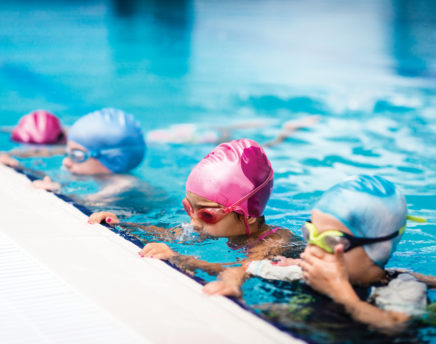 Crash Course Swimming
Crash Course Swimming Lessons  Volair will be holding crash course swimming lessons.  These short intensive courses run for the duration of the school holidays and are designed to help your child develop their skills in a short space of time. They are open to everyone, including those already on our swimming lessons programme.  If your child is already on the Volair swimming programme these....
What's going on at Volair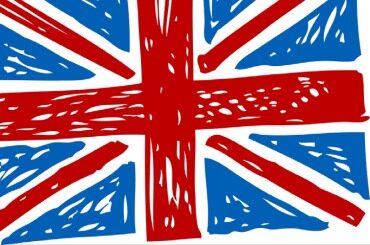 Queens Jubilee Bank Holiday Opening Times Our opening hours for The Queen's Platinum Jubilee All Volair Clubs Thursday 2nd June | 10am - 2pm Friday 3rd....