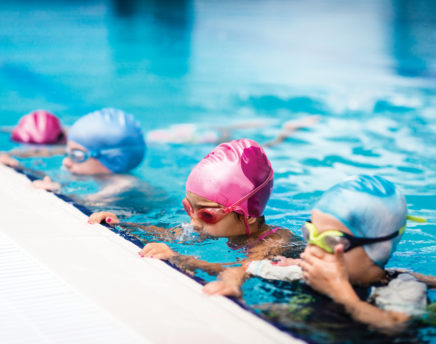 Swimming Lessons
Our Learn To Swim Programme will return from week commencing 14th September. You can find more information about lessons returning here. At Volair we offer swimming lessons to accommodate all levels of ability from babies to adults our programme caters for all.  Our swim program adheres to the Swim England's Learn to Swim Teaching Plan, providing a structured, nationally recognised pat....
What's going on at Volair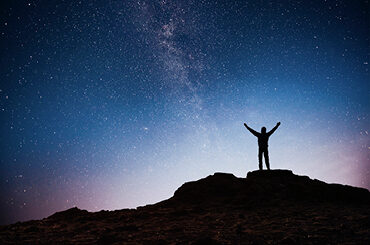 Angela's journey to losing 50% of her body weight! Meet Angela, an amazing Volair member who has achieved massive success at Volair Stockbridge. Angel....