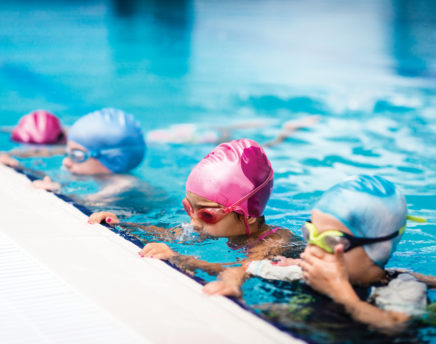 Swimming Lessons
At Volair we offer swimming lessons to accommodate all levels of ability from babies to adults our programme caters for all.  Our swim program adheres to the Swim England's Learn to Swim Teaching Plan, providing a structured, nationally recognised pathway to swimming proficiency.  In short it's the best way to teach children to swim. Discovery Ducklings The Discovery Duckling Awards are th....
What's going on at Volair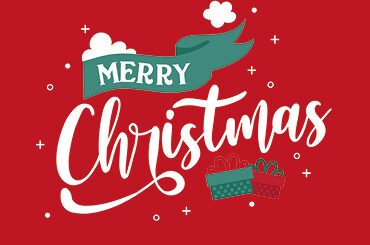 Christmas Opening Hours 2020 Merry Christmas & A Happy New Year to all our members. During the festive period there are some changes to pool timetabl....