Junior Fitness
Junior Fitness sessions are for juniors between the ages of 11 – 15 years.
Junior Fitness Sessions allow access into Volair Gyms with a qualified Healthy Lifestyle Advisor on hand to guide them.
Memberships
Junior Memberships are available for £12 per month, payable by direct debit.
Individual junior gym sessions are £3.10
Days & Times
All Volair Centres
Monday – Friday 15:30 – 17:30
Saturday – Sunday 10:00 – 12:00
Juniors can attend the gym anytime providing they are accompanied by an adult.
*All juniors must complete an induction before using the gym.  In addition, parents/guardians are required to complete a Physical Activity Readiness Questionnaire (PAR-Q) before induction.
What's going on at Volair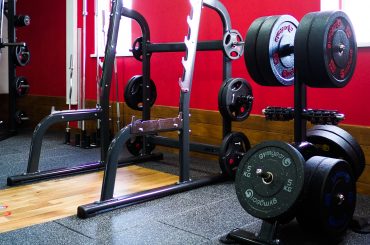 Volair Club Membership From Monday 2nd July we are excited to be offering a new memberships across Volair clubs. Volair Club Membership (VCM) Whatever y....