Personal Training
We have highly qualified Personal Trainers who specialise in all areas of fitness including weight loss, injury rehabilitation, sports training, core and strength training.
Check out some of our personal trainers below.
What's going on at Volair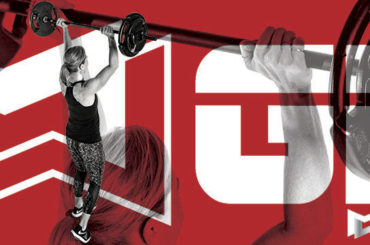 Group Fitness Master Classes On Saturday 21st April come along to our Mossa Master Classes at Volair Huyton, where you can take part in a selection of Mos....