Personal Training
We have highly qualified Personal Trainers who specialise in all areas of fitness including weight loss, injury rehabilitation, sports training, core and strength training.
Check out some of our personal trainers below.
What's going on at Volair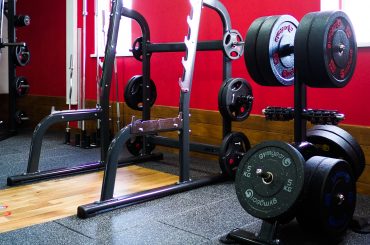 Volair Club Membership From Monday 2nd July we are excited to be offering a new memberships across Volair clubs. Volair Club Membership (VCM) Whatever y....