Swimming
Swimming is a full body workout that can be tailored to all abilities and is a really fun way to spend time together as an active family. And, we've got all you need!
Our four 25m indoor pools are perfect for spending time together in the water and we've even got a separate indoor learning pool your little ones will love playing in.
Details can be found on availability of our pools here.
What's going on at Volair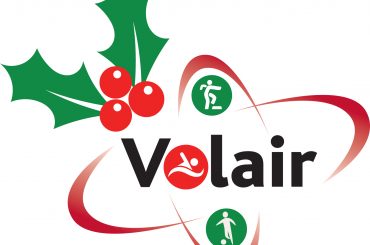 Join our 12 day membership for just £12.  Giving you access unlimited access to all 5 Volair clubs including access to 5 gyms, 4 swimming pools, over ....