Volair Training Academy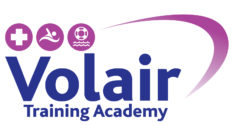 Flexible, bespoke training designed to fit your business needs.
Allow us to introduce ourselves, Volair Training Academy.
We specialise in flexible, bespoke training designed to fit your business needs.  We offer training courses tat delve deep into First Aid, Health & Safety, National Pool Lifeguard Qualifications and ASA Swimming Qualifications.
Picking the right course!
Here at Volair Training Academy we don't just deliver courses, we can help you decide which courses meet your business needs.
We can visit your business to evaluate exactly what training your employees need to be up to date with current legislation, then put together a training package to deliver all the relevant training for a discounted price.
Where & When?
We can deliver courses on your business premises.  If your don't have the space for the course?  Don't worry, we have five state of the art facilities throughout Knowsley that your course can take place in.
View our training courses below:
Contact Us
For more information contact us:
Email: training@volair.org.uk
Call Us: 0151 443 2200
What's going on at Volair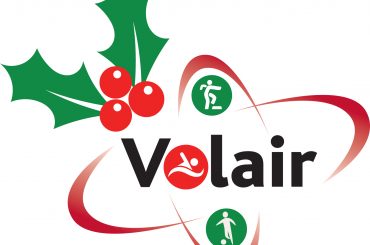 Join our 12 day membership for just £12.  Giving you access unlimited access to all 5 Volair clubs including access to 5 gyms, 4 swimming pools, over ....